You Don't Have to Take Our Word for It!

Here's what some of our satisfied customers have to say about Affordable Automotive Repair: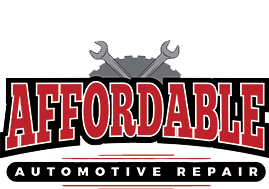 Thanks for for the awesome service Brian and Carlos!! Highly recommended this place for any type of mechanic or diagnosing Problems.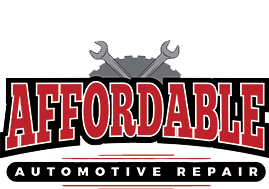 Great customer service and reasonable prices....will use them for my VW repairs....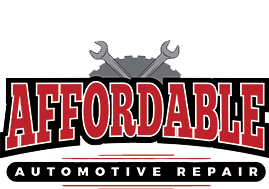 My time spent at affordable automotive was the most excellent experience I ever encountered. Their rates are far more superior with more affordability compared to all the other mechanics in the Fredericksburg area. I will definitely come back next year for my car service.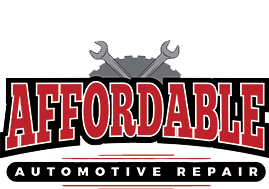 We have used the place several times for a couple of our cars. They are always friendly and do an amazing job. Prices are great too!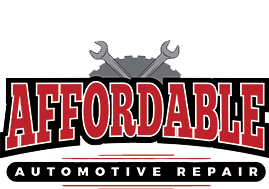 We decided to take our vehicle to Affordable Automotive Repair. My faith in the existence of competent vehicle repair has been restored. We highly recommend this repair facility to anyone, especially military service members. The owner and staff are committed to providing excellence in service and are quality repair focused. Our jeep diesel was competently repaired with no trailing issues. As a matter of fact its pickup/handling performance has improved dramatically.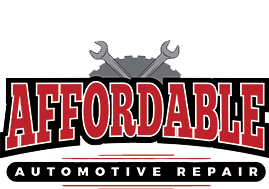 I have gotten wonderful service at Affordable Automotive. Everyone I have dealt with there was courteous, helpful, and professional. I would recommend them.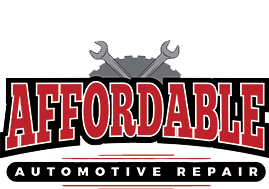 Great shop, great mangement, and knowledgeable technicians. I've been using this shop for a while now and have always been treated well by the entire staff. They have good rates and their mechanics actually know what they are doing. I will continue to use Affordable Auto for our families vehicle repair needs.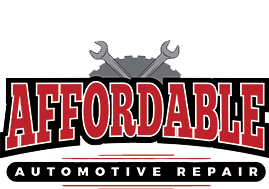 I have been going to Affordable Automotive Repair since I moved here from MCB Camp Pendleton in 2009. By far, this is one of the most fair and honest automobile repair shops that I have ever had the pleasure of being associated with. I won't take my vehicles anywhere else, and I would definitely recommend checking these guys out!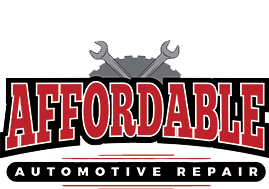 I dropped a company vehicle off because of an abs and traction control light came on. I was scared to drive the ford hybrid any further. The guys at there shop had it fixed and back on the road before I got off work and it has been great ever since.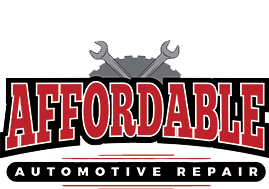 They did a wonderful job and took time to explain in detail about what needed to be done to my truck. I highly recommend them!